Landscaping in the Peterborough Region
We look forward to assisting you on your next project. Contact us today for your free consultation.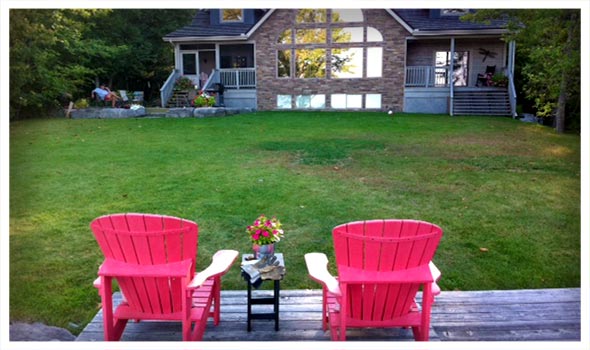 At Curvin Excavating & Paving, we are proud to provide professional landscaping services for your residential or commercial properties in Peterborough. 
Development and design ideas can be created to suit any development project or lot size.
Below you can view some landscaping photos of professional and high-quality projects we have completed.