Excavating, Paving, Landscaping And More!
We look forward to assisting you on your next project. Contact us today for your free consultation.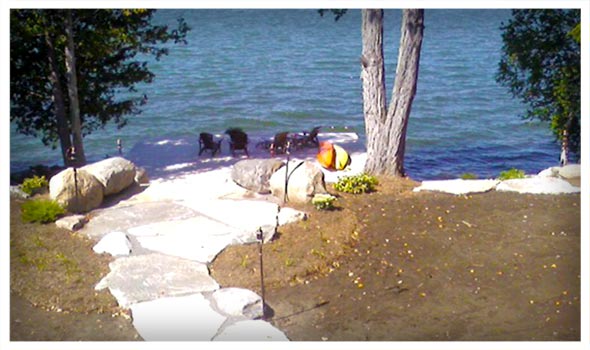 Curvin Excavating & Paving
Serving Peterborough & Area
Call for your FREE consultation! We are experts in paving, landscaping, excavating, concrete and demolition. Call the professionals at Curvin Excavating & Paving for your next job today!
Questions? Would you like a quote? Contact Us Today!