Excavating and Paving in the Peterborough Region
We look forward to assisting you on your next project. Contact us today for your free consultation!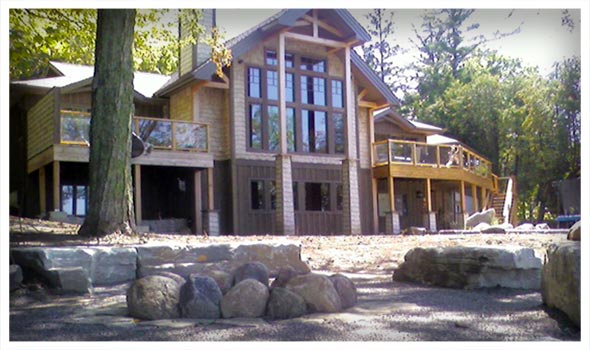 Welcome To Curvin Excavating & Paving
Curvin Paving was established in 1974 by Fred Curvin. The company began small and continued to grow as it serviced Peterborough and the surrounding area with top-notch paving, landscaping and excavation services. 
From its inception, Curvin Paving always put customer satisfaction first, which is why they still have a first-rate reputation throughout the Peterborough community today!
Professional and Reliable
At Curvin Excavating & Paving, we have all the equipment required to complete any project, from building beautiful driveways to crafting stone fireplaces.
Contact us at Curvin Excavating & Paving in Peterborough for more information and be sure to schedule a free consultation.
Fred Curvin's son, Kevin, joined the family business and has since grown the excavating and landscaping services offered, as well as added a variety of concrete services, including stamped concrete, to complete the finishing touches that beautify homes and businesses. 
Of course, all of this was done while maintaining the core of the business – top quality paving services!