Paving Professionals in the Peterborough Region
We look forward to assisting you on your next project. Contact us today for your free consultation.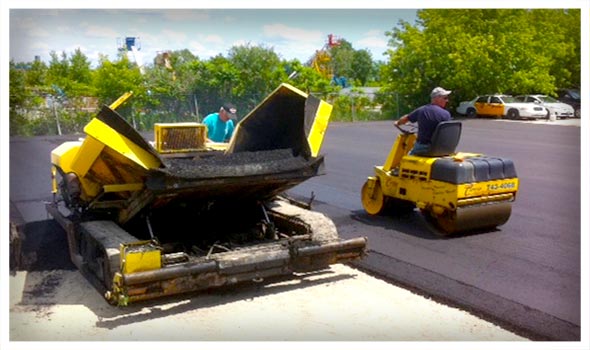 Curvin Guarantees Quality – Our Reputation Is Built On It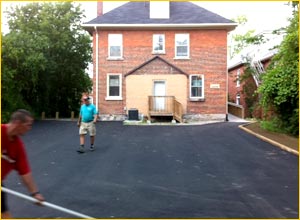 Curvin Excavating & Paving  is proud to specialize in the installation and repair of driveways, walkways and ramps. The right finishing touches on walkways and driveways make your home more valuable and increase its curb appeal, as well as increase safety.
Not all asphalt is the same. As with many products lower pricing can also mean a reduction in quality. Talk to our experts before you decide on your next paving job.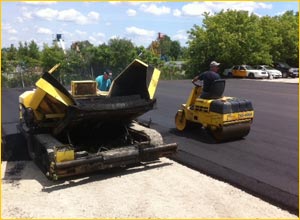 Careful consideration is made with each product and we strive to deliver top-quality on every commercial paving job, small or large.
From parking lots to sidewalks, detailed quotations are provided while we remain sensitive to particular scheduling needs and aim to complete the job with the utmost professionalism.